'Pause 01' - Original Artwork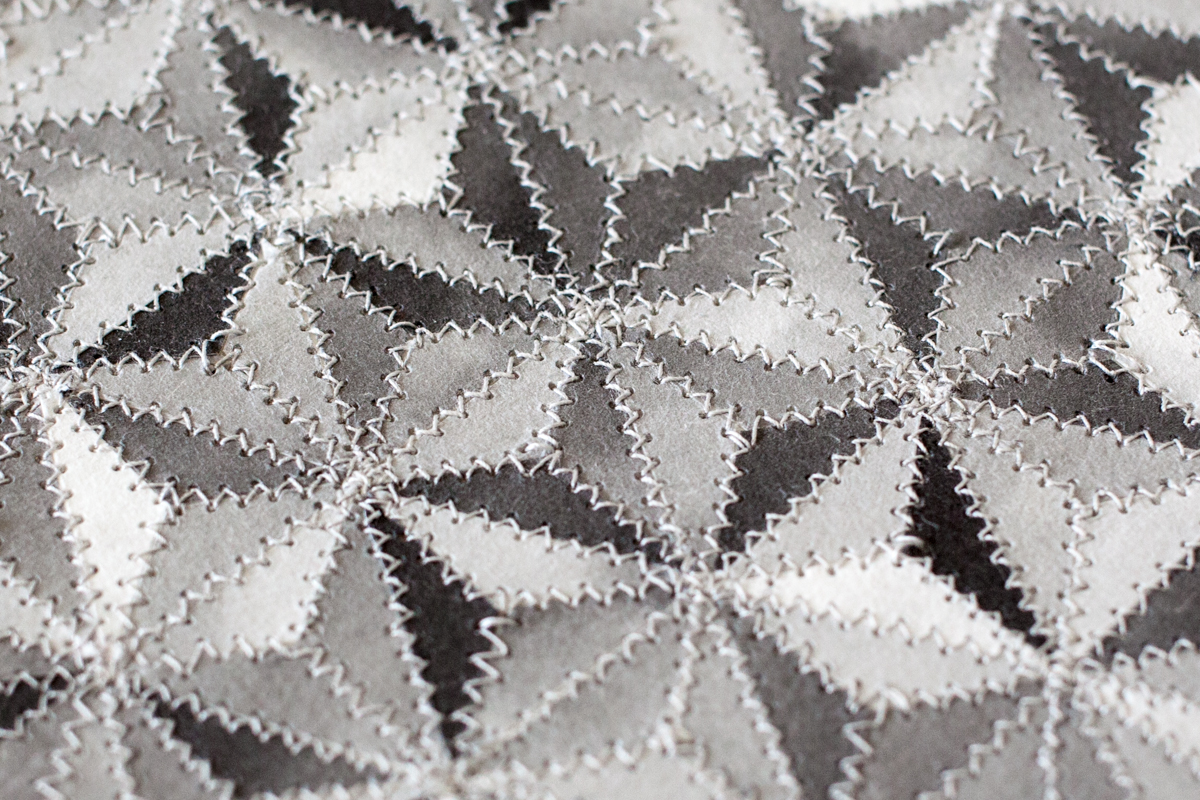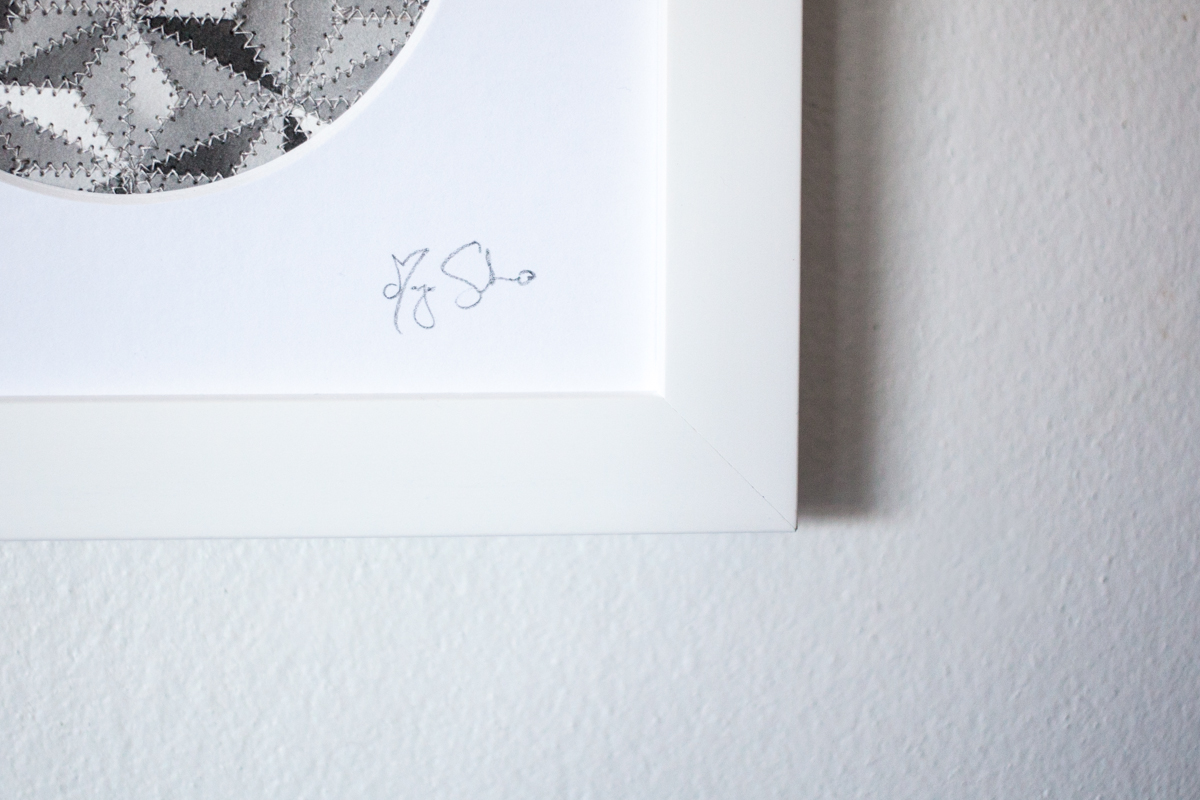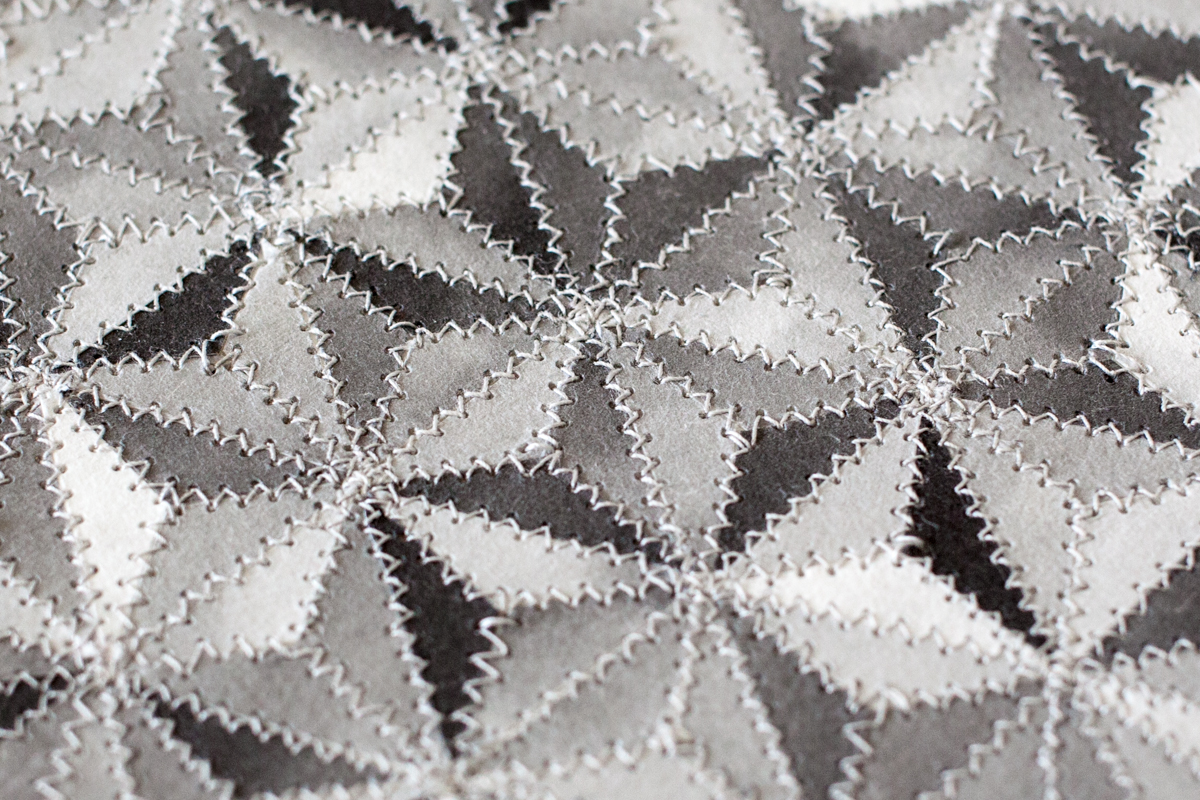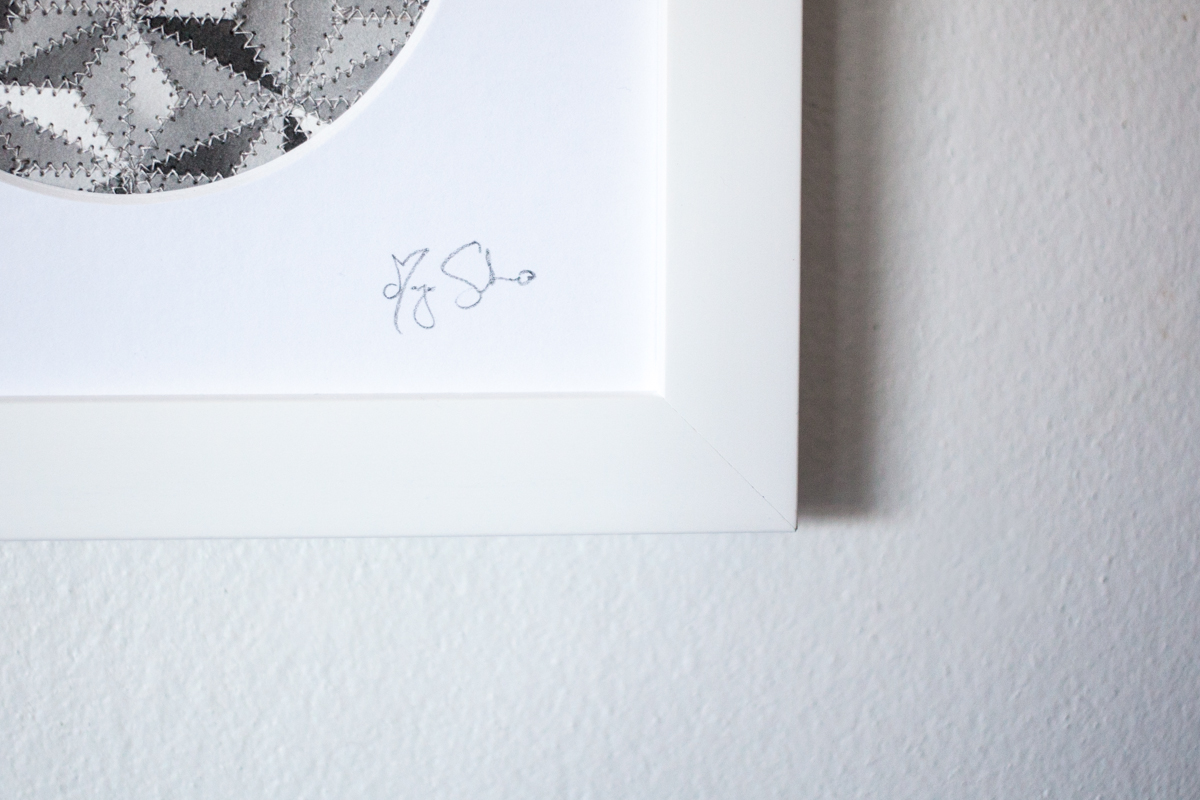 'Pause 01' - Original Artwork
Created as both a pause and a reflection on the moments that overwhelm, these pieces explore light captured in the vaporous expanse of clouds. Fractal and faceted, these crystalline orbs form a physical metaphor, to notice a moment and observe it from different sides - viewing it in a new light as it is presented in tessellated hindsight.
This original piece was created by Maya Santoso and is arranged in the Asanoha pattern, which is often used in Japanese sashiko. 'Pause 01' forms part of a series of five tessellations for The Lumi Collection.
9cm diameter
Giclee prints on rice paper, sewn together using 100% cotton thread.
This piece comes signed, mounted and framed in white.
Finished frame size approx. 18 x 18 cm.
*please note the colours seen here may also differ to real life due to the differences of individual screen settings.
The making of Lumi: Lumigram