'Before the Storm no. 01' - Original Artwork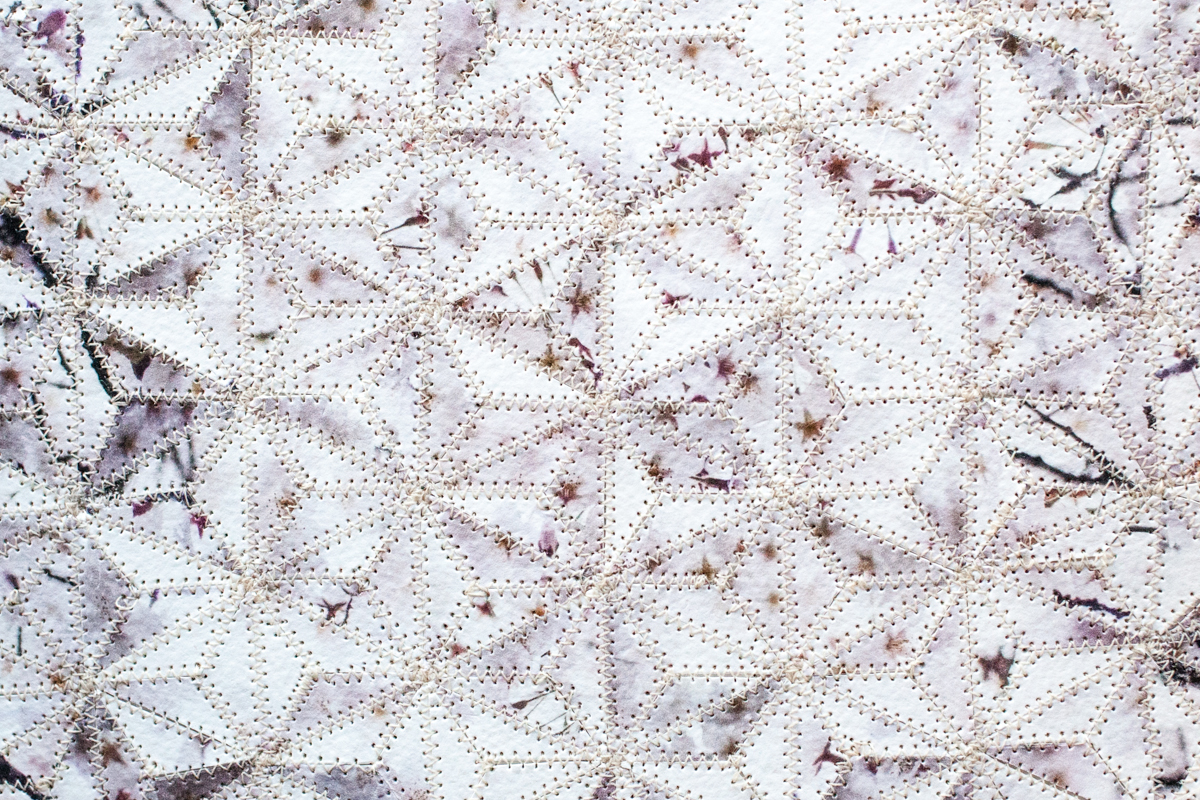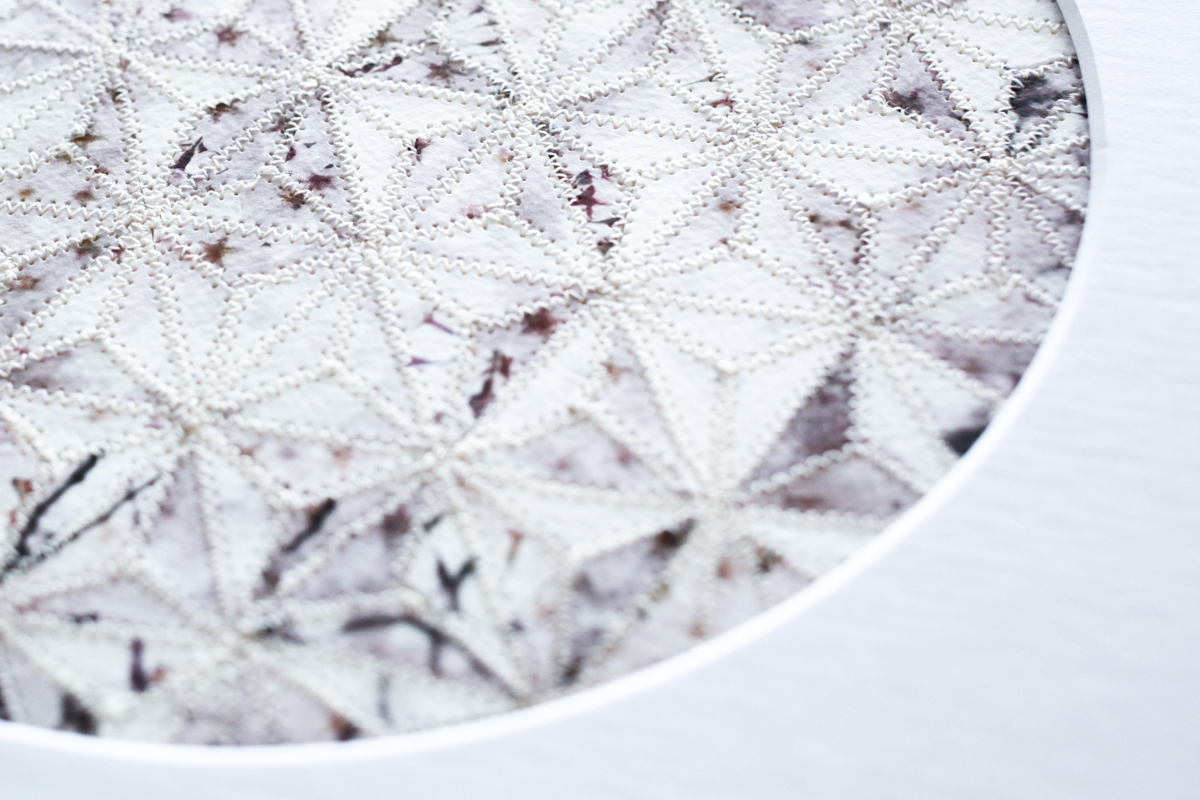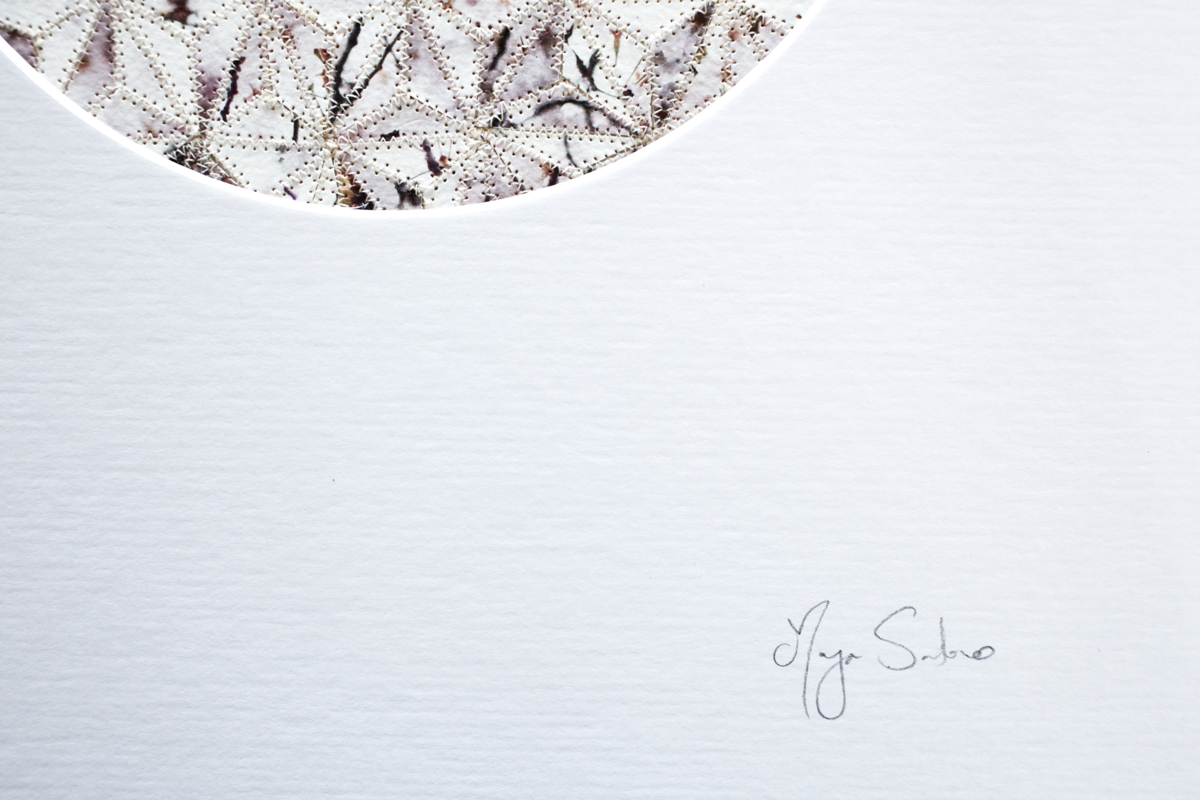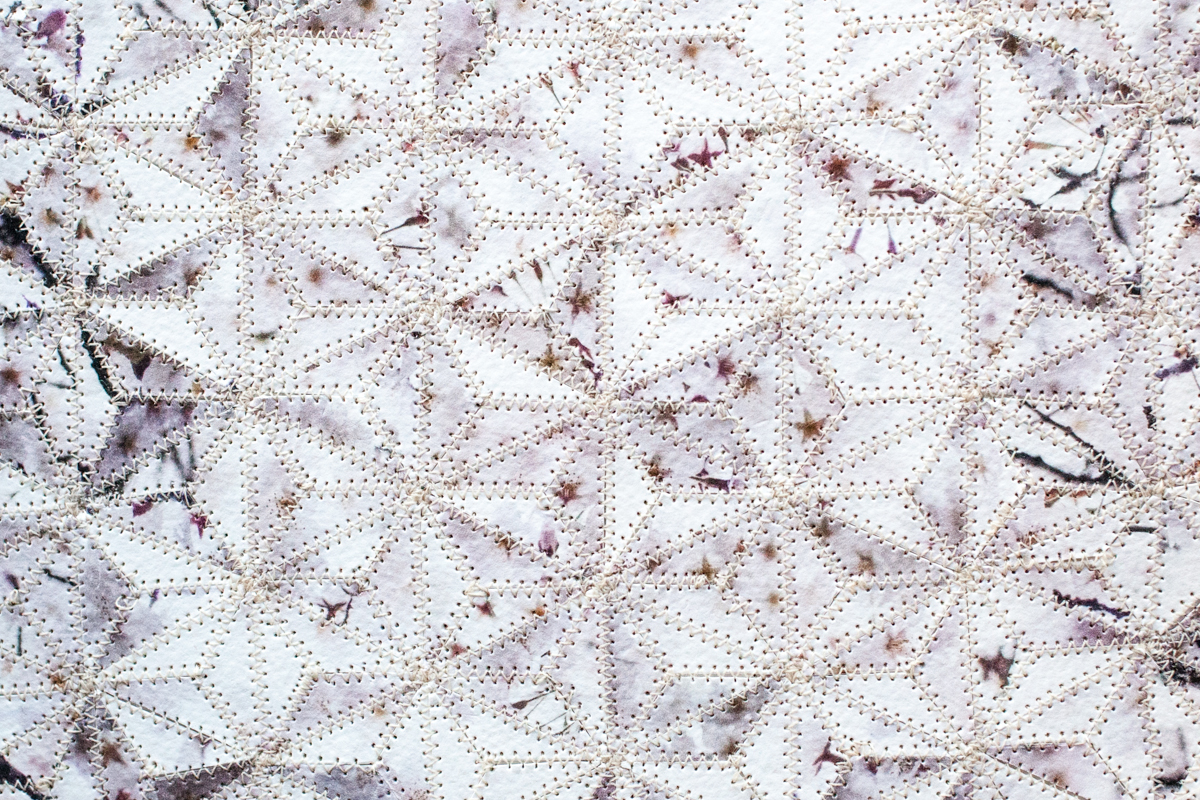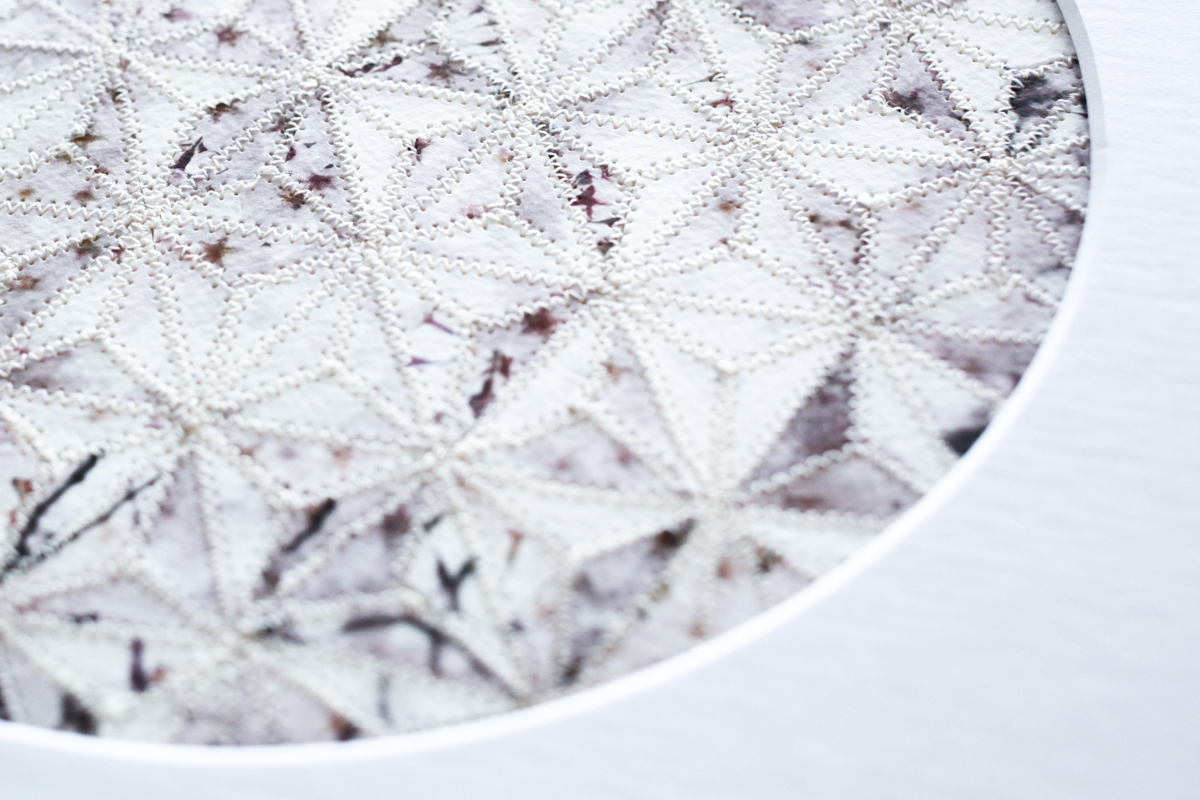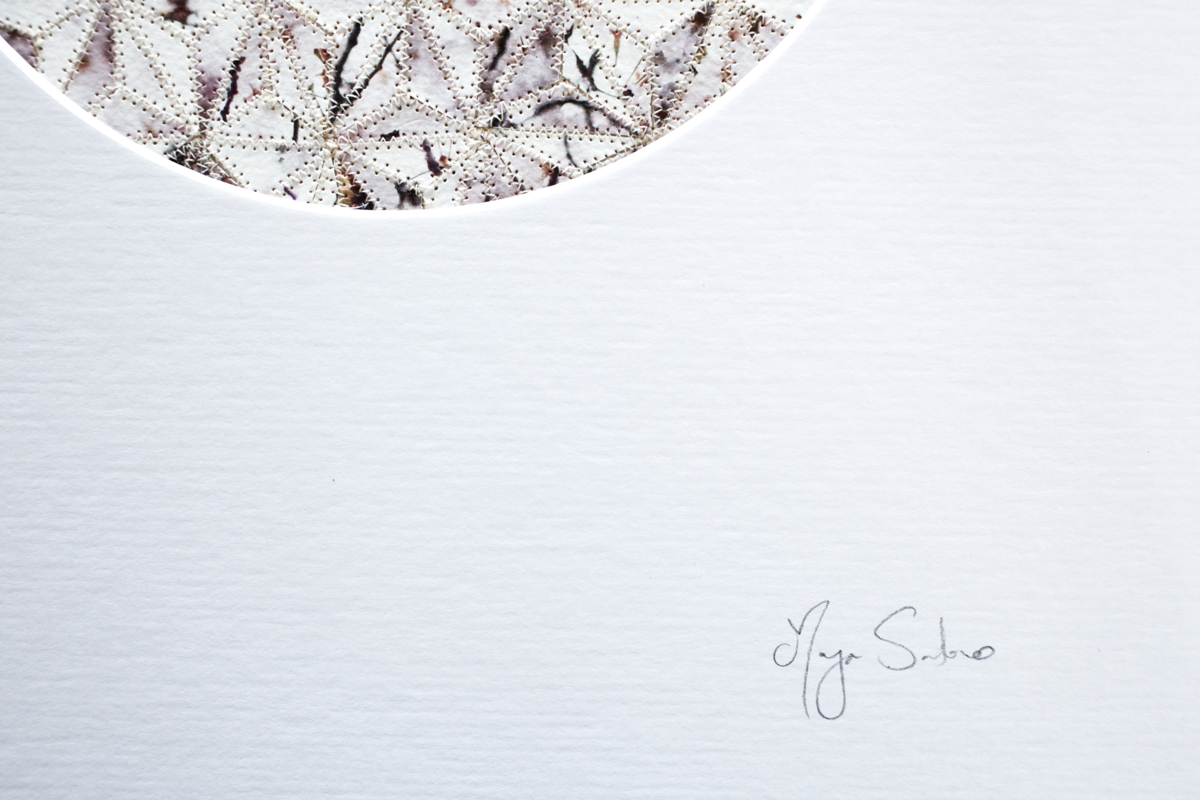 'Before the Storm no. 01' - Original Artwork
A tessellating meditation on the fleeting appearance of the sakura - before in one last beautiful act, they fall petal by petal to the floor.
This original piece was created by Maya Santoso and is arranged in the Asanoha pattern, which is often used in Japanese sashiko. 'Before the Storm 1' forms part of a series of three mosaics for the Hanafubuki Collection.
18cm diameter
Giclee prints on Arches Aquarelle, sewn together using 100% cotton thread.
This piece comes signed, mounted and framed in white.
Finished square frame size approx. 35 x 35 cm.
*please note the colours seen here may also differ to real life due to the differences of individual screen settings.