World Map Studies: Indigo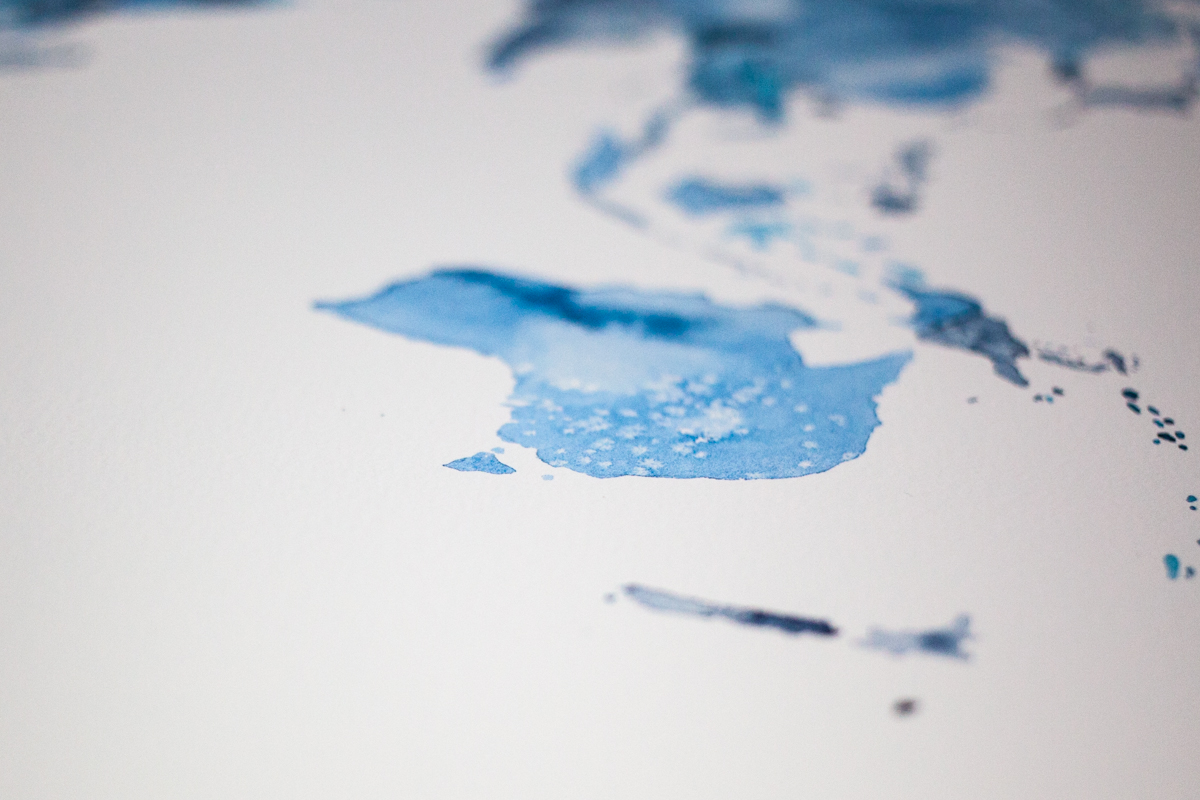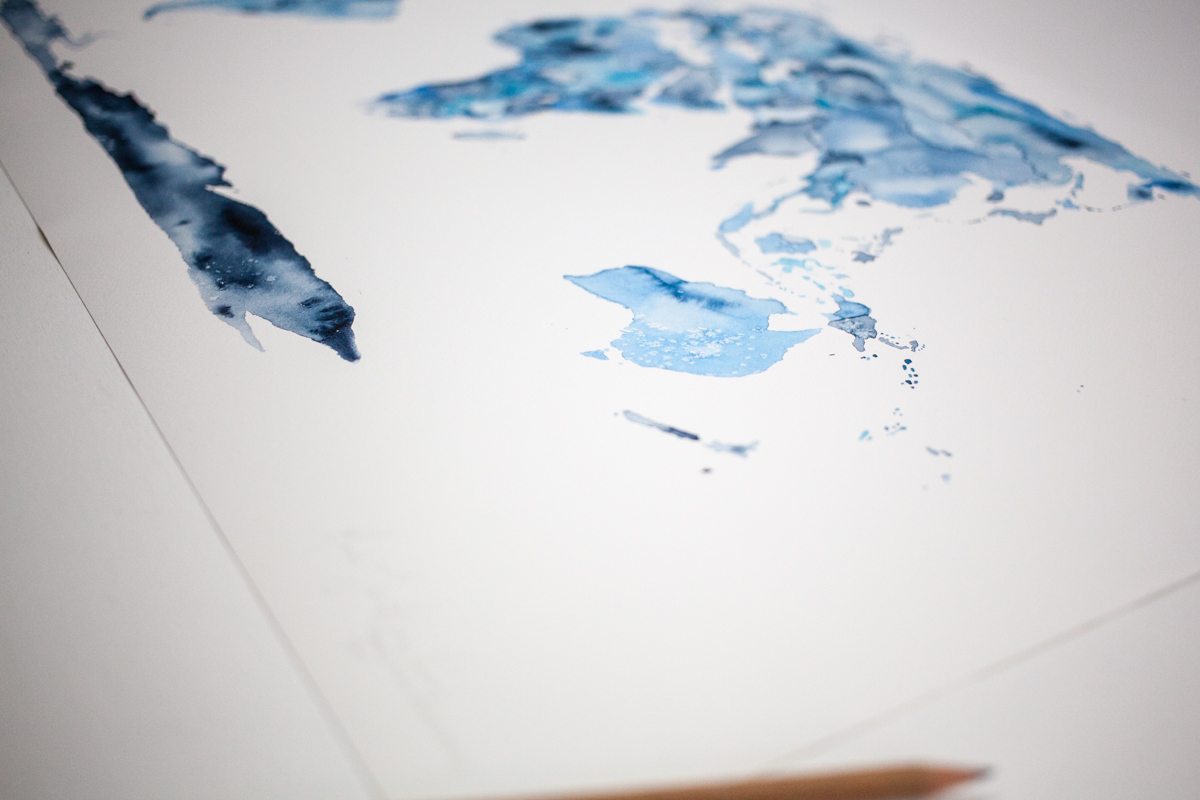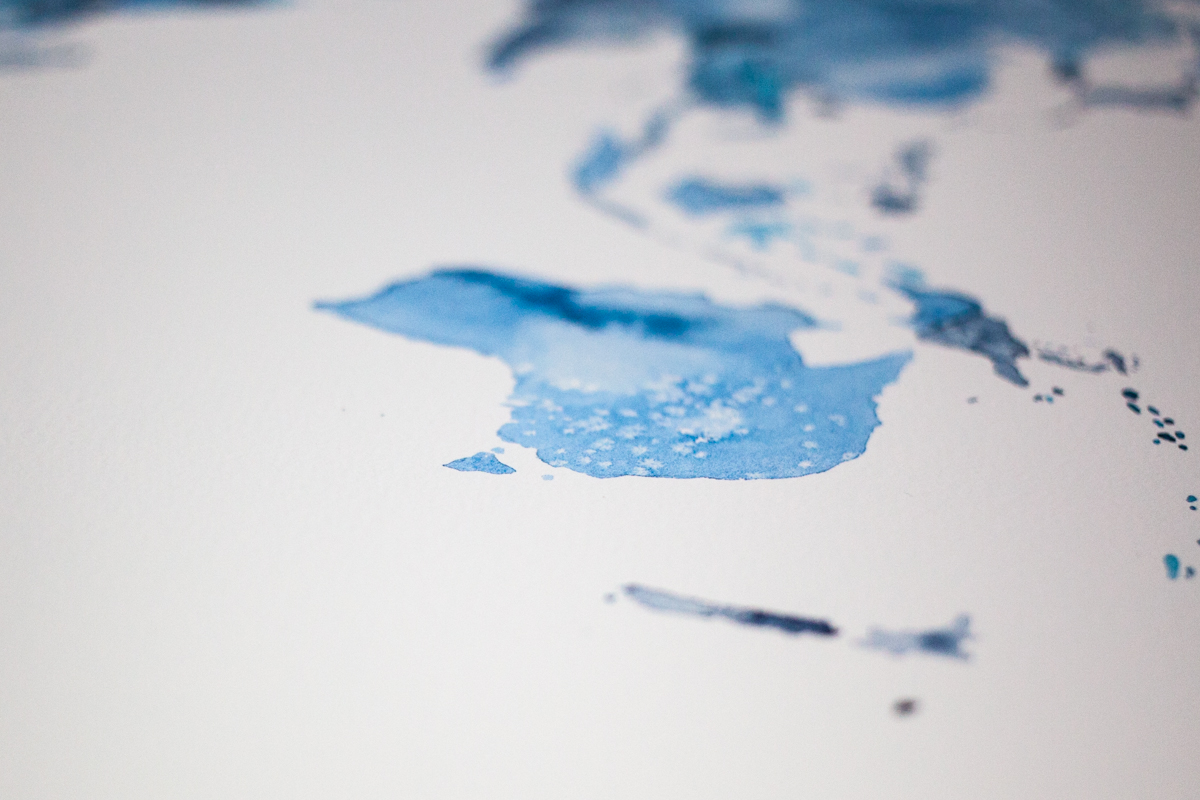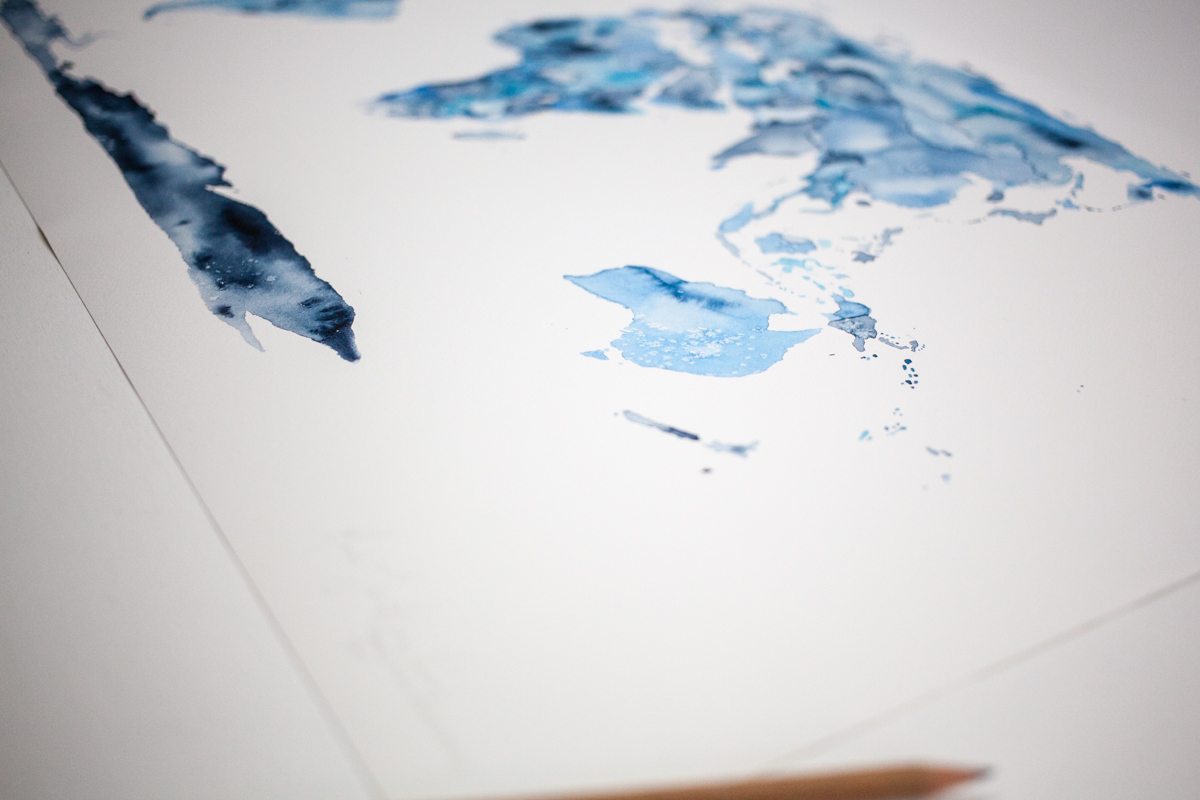 World Map Studies: Indigo
Unintentionally, the political divisions of countries flow with the natural shapes of our islands and continents to create a beautiful series of patterns. I began exploring these patterns by experimenting with limited colour palettes to focus on the harmony and juxtaposition of these natural forms and man-made dissections. This study was based around the colour indigo gradually pooling into cobalt cerulean.
Painted by Mark Rose as part of The Gipfel Collection.
Fine art prints available in four sizes.
Giclee printed to museum quality on Arches Aquarelle 300gsm watercolour print reproduction paper. Printed in Sydney.
*please note that the colour of the artwork may vary slightly due to different monitor colour settings